LOTTO-international the biggest lottery is coming soon.


We are a lottery community that operates worldwide at: lotto-international.com
We just play for the big jack pot`s like:
Powerball/Powerplay (USA)

Mega Millions (USA)

El Gordo Christmas Lottery (Spain)

Euromillions, several Countries of the (EU)

Super Enalotto, SISAL S.p.A. (Italy)

Cash4Life, New York Lottery (USA)

To become a member of our community, please send an e-mail to info(at)fiducia-fortuna(dot)com, subject: lotto membership
We only use your membership and address for internal communications, all correspondence between us is strictly confidencial.
Community membership is free of any liability.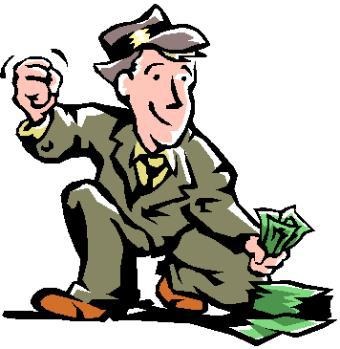 lottery fun and jackpot